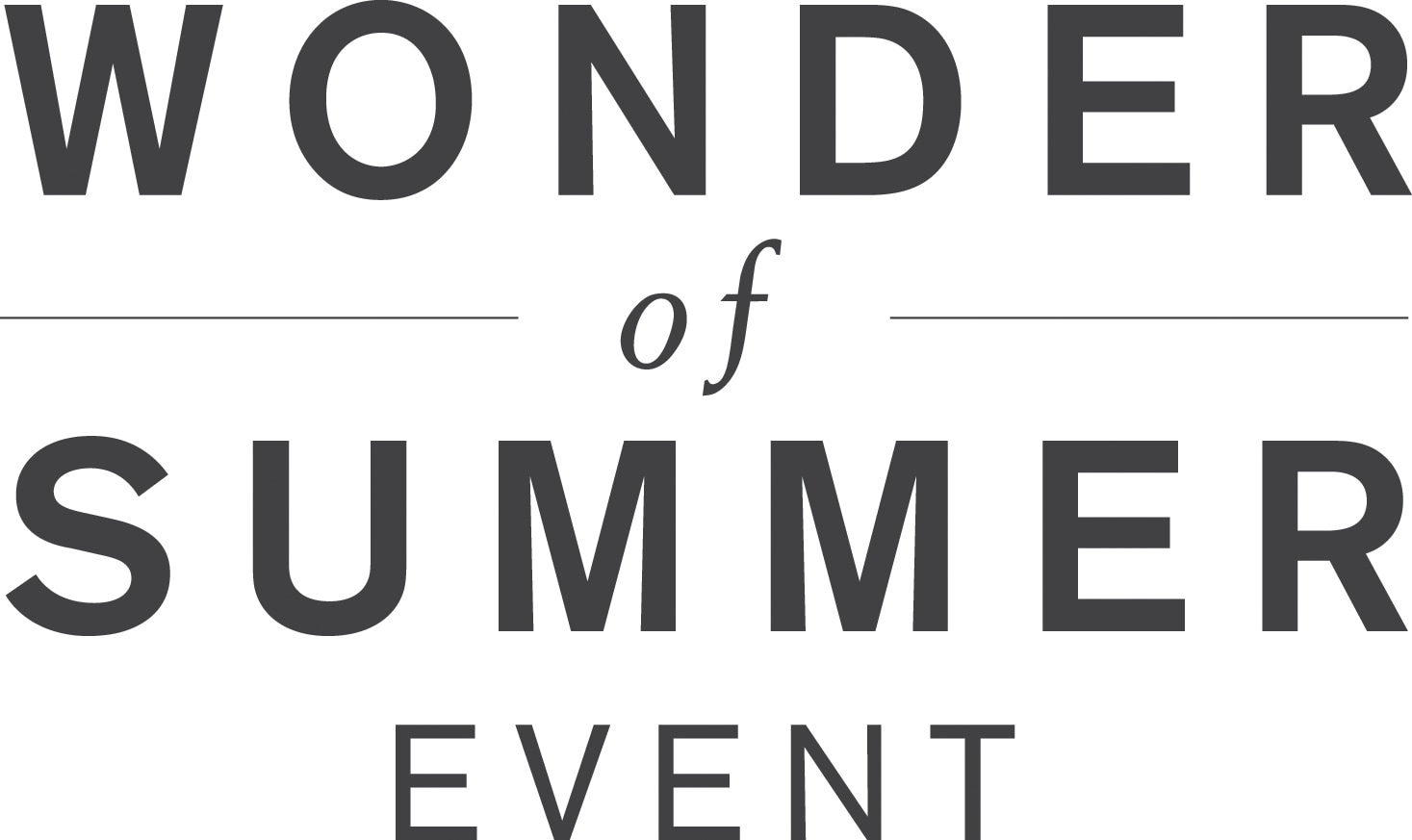 The Volvo Wonder of Summer Event is in full swing!
We'll pay your first month's payment, and you'll get up to 5 years vehicle coverage, including wear and tear!  It's an amazing opportunity to get a great car, and save on initial maintenance costs.
We're glad to have you visiting our website.  Hopefully here you'll find all kinds of useful shopping information, if you have any questions, please 
contact us
.  We'd love to help you out.